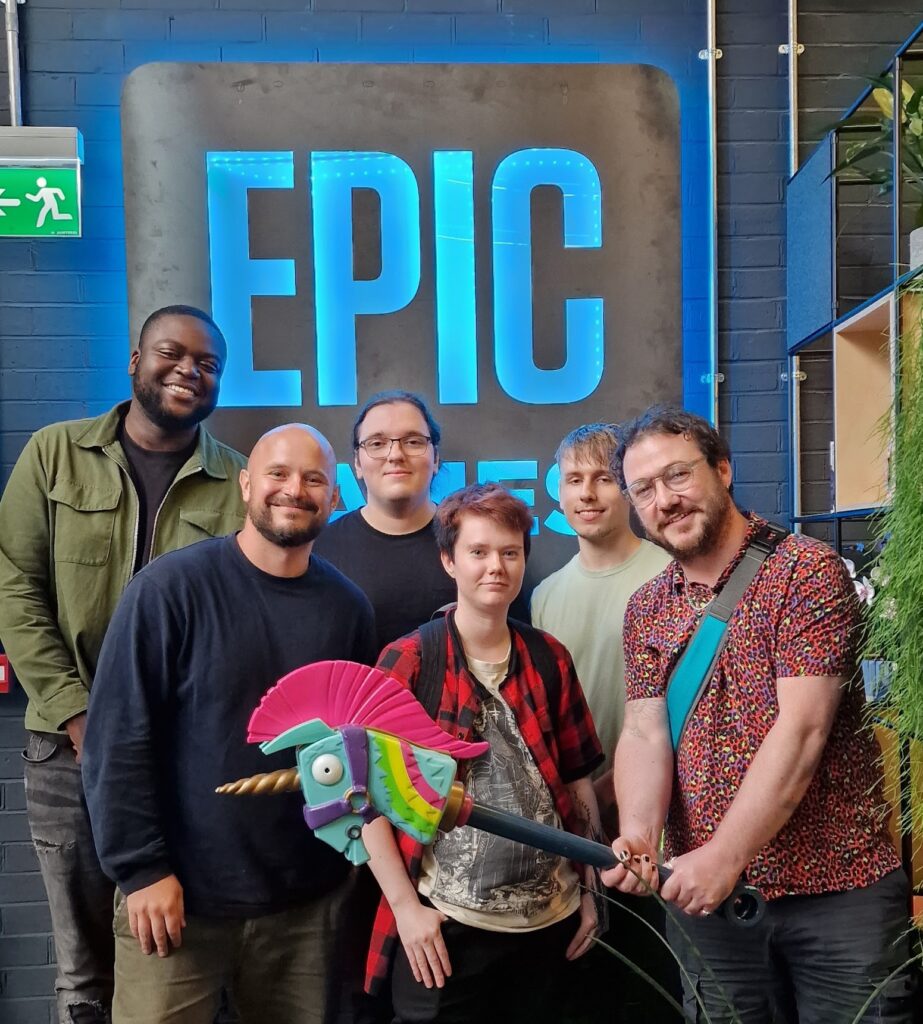 Introducing Karta Fortnite - a studio creating incredible experiences on the Fortnite platform by combining IP and gameplay the community loves.
Karta has recruited well-known Fortnite broadcast personality - Leven2k, real name Daniel Oyelade to lead the studio. Daniel is known for his work as a commentator and analyst on the official Fortnite Champion Series broadcast. As a true native of the platform, he knows the community and culture inside out and will be making sure gameplay and content resonates.
To celebrate the launch of our new studio, our first experience is dropping later this month called and is called Pooh vs Death. It will be our take on the popular 'boss fight' genre. Players can choose who to fight within a fight-to-the-death style match between Winnie the Pooh and the Grim Reaper. Utilising the free-to-use IP ownership of Winnie the Pooh, which became public domain last year.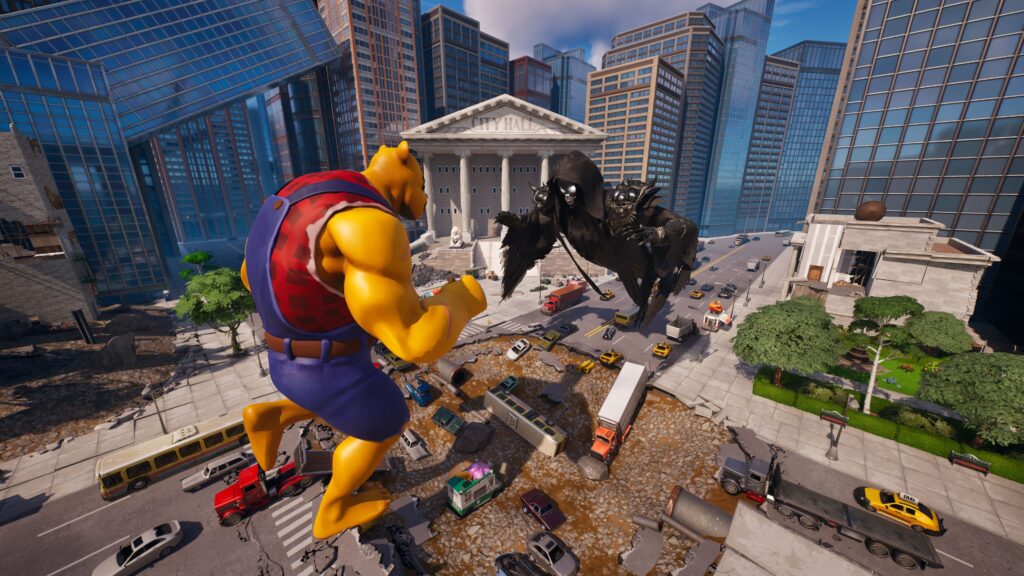 Since the news of the 'Unreal Editor for Fortnite' we've been working hard to map out our entrance onto the platform. The new tools of UEFN let us create and publish much more ambitious and varied experiences within the game. Along with the announcement of UEFN, Epic Games also announced that 40 per cent of all revenue would go to creators on the platform.
Erik Londré, CEO of Karta, said: "Fortnite has become an incredible platform and opportunity and we are very excited about our Studio and the future. The combination of Leven's Fortnite knowledge, a great team of developers and game designers and popular IP from the world of music, sports and entertainment. We are looking to bring something fresh and unique to the players but still feel very much native to them.
"With Pooh vs Death, we wanted to show the world how we can combine current trends with creative use of IP. We look forward to creating new opportunities for IP owners and making millions of players have a billion hours of fun."
Leven2k, Creative Lead for Karta's Fortnite Studio, said: "It's an honour to head up Karta's new Fortnite studio and lead on developing exciting and fun new experiences for the community. I truly believe that with our vision, our team and our partners we can create something very, very special on the platform."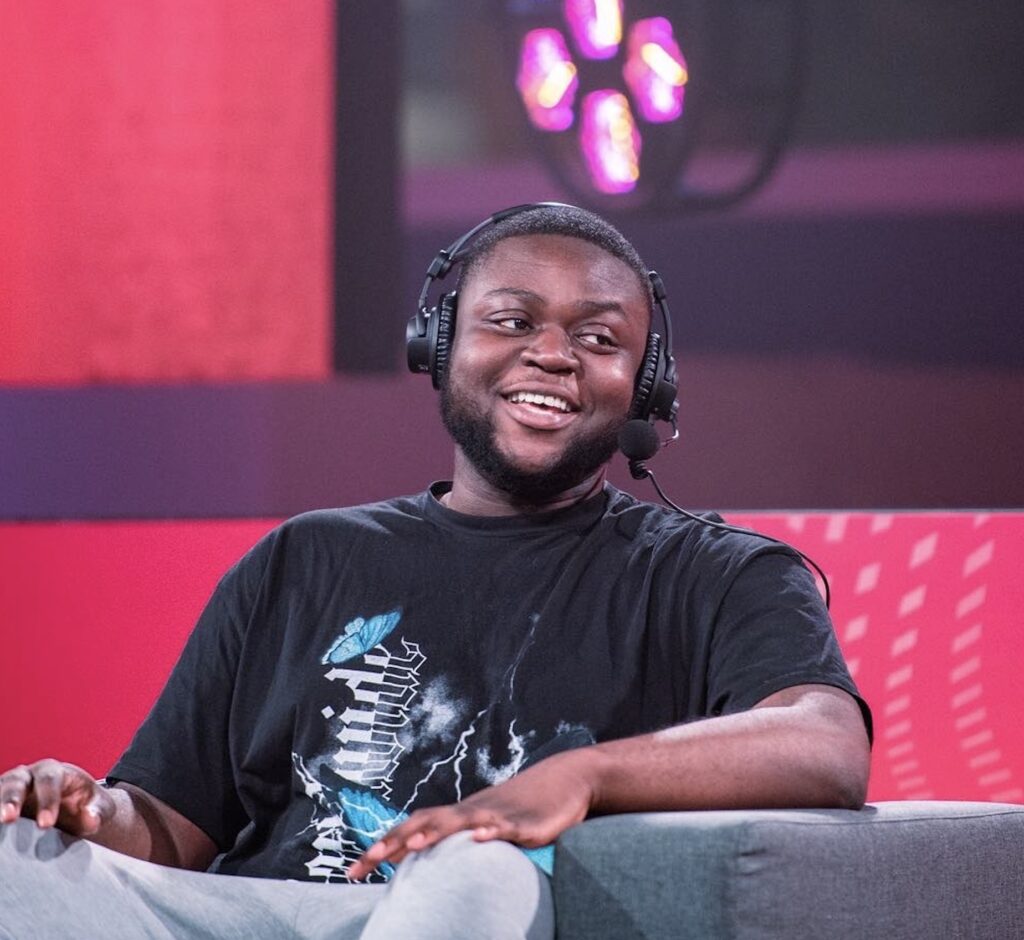 As well as launching Pooh vs Death, Karta's Fortnite studio has some exciting, upcoming partnerships in the works. The next map, will launch soon with a well-known name from the world of motorsports.