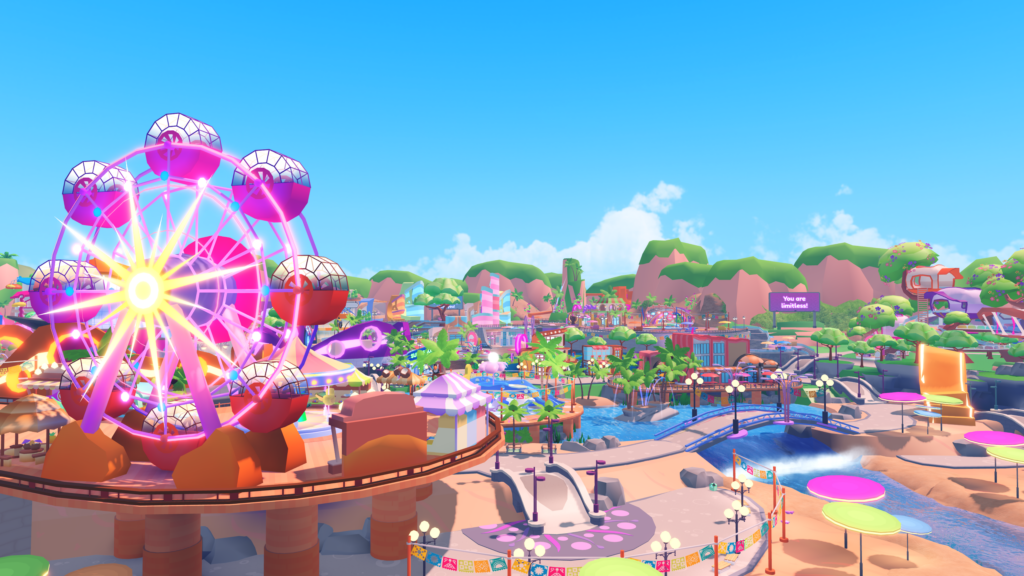 Sunsilk has rolled out an immersive metaverse experience, Sunsilk City on gaming platform Roblox, to encourage participation among female gamers.
Sunsilk City features Mexico-based bio-pharmaceutical chemist and gamer Jessica Lakshmi as a real-life role model. She features as an avatar and acts as the in-game host.
Lakshmi is leveraging her social platforms to teach others about the practical implications of science and inspire other girls to enter the world of science, technology, engineering and mathematics ('Stem'). Her avatar and inspirational story also feature in the Mexican advertising campaign developed by Sunsilk, which will be supported by a social and influencer program.
Alongside real-life role models in gameplay, Sunsilk City's mini-game Sidewalk Superstars encourages players to prioritize education over domestic chores. Another mini-game, Blow Them Away, lets players fight off toxic phrases typically used to put women down with a virtual hair dryer.
The House of Hair mini-game aims to drive a sense of creativity and artistic expression for players and improve representation on the platform.