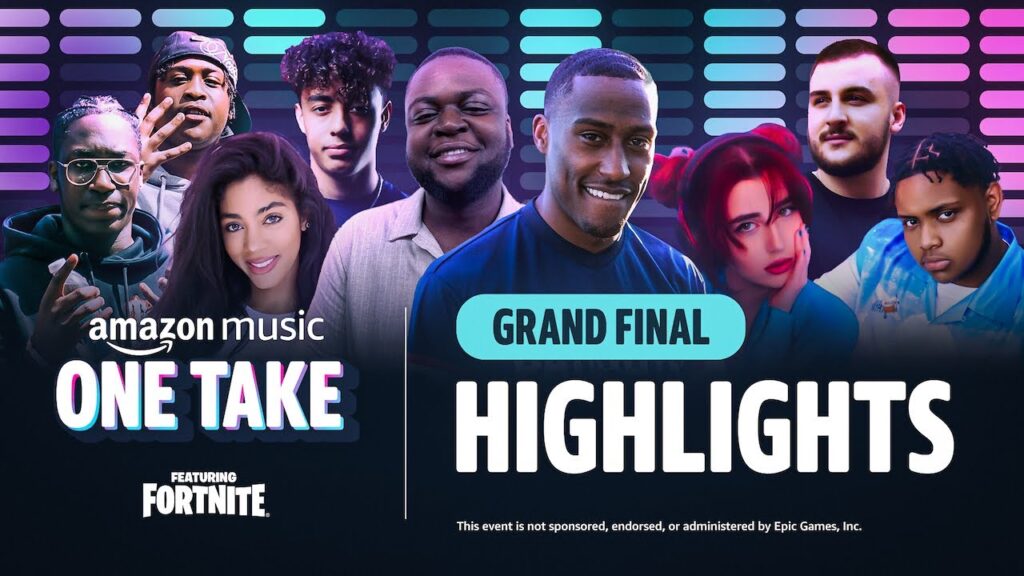 The Metaverse x Influence Marketing cross-over campaign, Amazon Music One Take took home a second Campaign Media Award 2023 for the Best Use of Experiential Award. Created in collaboration with Karta, Initiative and Livewire, the Youtube streamed series drew in the biggest viewership that Amazon Music had ever experienced.
The feedback received from the judges of this year's Campaign Media commented that Amazon Music One Take was "Very clever, a unique idea well executed and feels very authentic. It's a really successful repositioning of the brand." But according to Campaign, this wasn't always the case. 'For a brand previously regarded as about as cool as dad dancing, the project reached more than 2.8 million Gen Zs and saw 186,000 streamed over 16,000 hours. It featured earned editorial across NME and Music Ally and saw Amazon Music go from the status of unknown busker to top of the charts.'
---
To read the case study, click here.