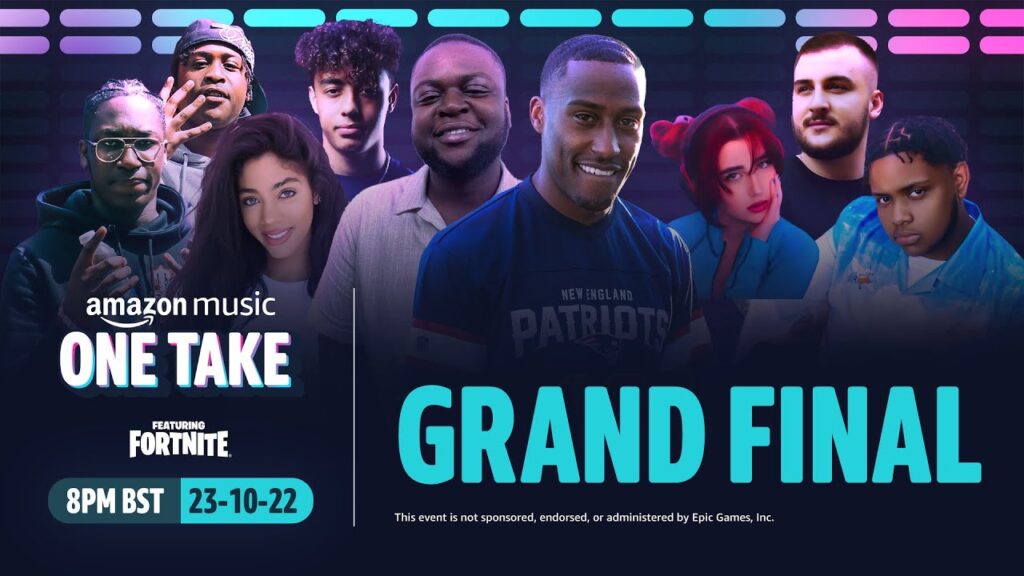 The Metaverse x Influence Marketing cross-over campaign, Amazon Music One Take took home the Best Use of Experiential Award at 2023's Campaign Media. Created in collaboration with Karta, Initiative and Livewire, the Youtube streamed series drew in the biggest viewership that Amazon Music had ever experienced.
Even though one of the judges remarked that the campaign "is so cool", Campaign dived in a little deeper as to why this sentiment was relevant:
But for Amazon Music it wasn't always the case. The majority of Gen Z weren't aware of Amazon Music, and those that were likened the brand to dad dancing rather than a dance sensation.
In order to put itself on the map for this demographic, Amazon Music had to dive into the new frontier of music culture: gaming. The most coveted moments in music are often live. Gaming at its most social is played and streamed live. And Amazon has the biggest live platform with Twitch, so it was a case of linking these three things together to put Amazon Music at the forefront of youth culture.
With 88% of Gen Z individuals gaming weekly, the campaign set to work creating three playable custom maps within online game Fortnite – and its community of 350 million users – all inspired by the UK music scene.
---
To read the case study, click here.