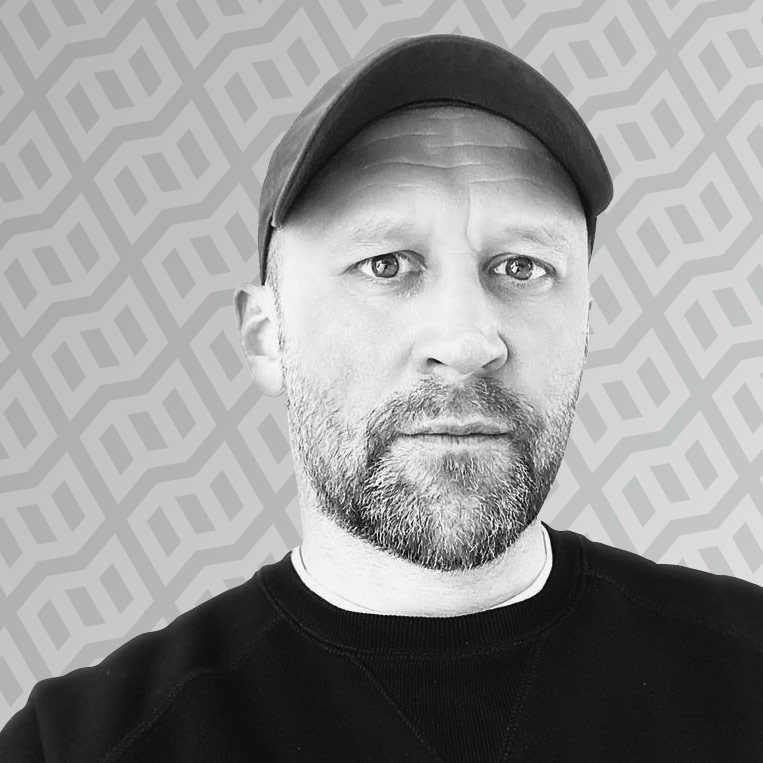 Metaverse studios Karta on Tuesday announced ex-Virgin EMI Records senior director and music industry veteran Tony Barnes as its co-founder. Digital marketing pioneer will help the company to become leader in Metaverse ad virtual world field.
What is the doer?
Karta was founded in 2021 by Tony Barnes and de facto CEO Eric Londre. The startup helps brands, artists and sports teams connect with audiences across video games and virtual worlds. In short, Karta's main goal is to make the Metaverse accessible and effective for all brands across all platforms.
Karta successfully worked on creating experiences for big brands in Roblox, Fortnite, and Decentraland. These included Amazon Music, Fnatic, Unilever, and Ronald McDonald House. Similarly, the company recently created the first persistent fan hub on Roblox for female K-pop megastar Twice.
Who is Tony Barnes?
Tony Barnes is considered a digital marketing pioneer with 18 years in the music industry. He was one of the first to understand the importance of streaming platforms. He was one of the first to introduce influencer marketing for music campaigns. In addition, he is a pioneer in the use of TikTok for marketing campaigns.
He held digital positions at Universal Music, Virgin EMI and Hipgnosis. As such he worked with hundreds of major artists such as Queen, Katy Perry, Sir Elton John and Shakira, as well as dance music legends Avicii, David Guetta, Tiësto and Swedish House Mafia.
---