TWICE is set to make Roblox their home as the K-pop girl group prepares to launch its dedicated world ahead of the release of their highly anticipated EP "Ready to Be" this week.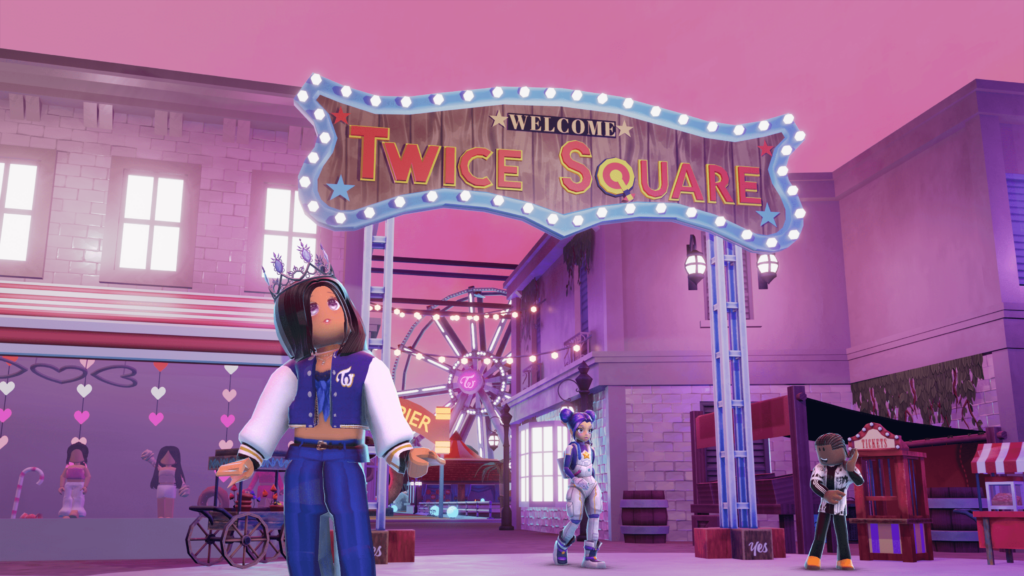 According to Billboard, TWICE will launch its virtual environment, TWICE Square, on Roblox on Tuesday (March 8), elevating the fan experience to new heights.
This venture, created by the metaverse-focused brand firm Karta, represents an unprecedented partnership between four label partners: JYP Entertainment, Imperial, Republic Records, and Universal Music Group.
For millions of users globally, this will be the first-ever fan center on the global gaming platform.
TWICE Square is the ideal location for ONCEs, TWICE's devoted fanbase, to interact with one another and the group. The room is decorated in the band's characteristic colors, creating a lively environment for visitors to write comments and take photographs.
Furthermore, age-verified users can use a voice chat tool to communicate directly with TWICE.