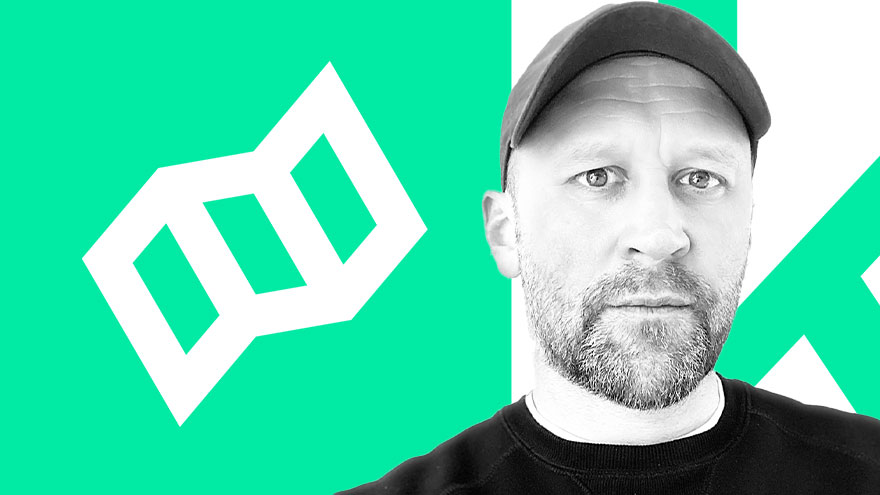 "Metaverses will steadily become more accessible to small and medium-sized independent music operators as cost-effective marketing opportunities."
Last week Karta Co-Founder and music industry veteran Tony Barnes chatted with independentmusicinsider.com about the future of music and the metaverse.
Learn more about why recreating concerts might not be the best approach andhow the Metaverse is not just for global superstars and giant brands.