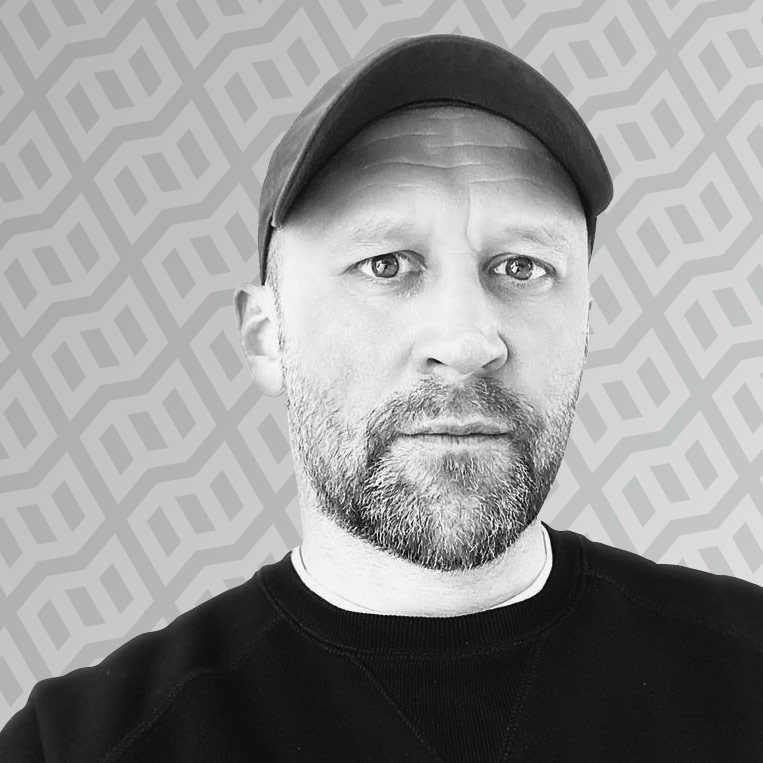 Karta, a metaverse studio that offers in-game experiential marketing for musicians, brands and sports teams, named Hipgnosis executive Tony Barnes as a co-founder alongside CEO Erik Londré.
The pair launched London-based Karta in July 2021. The startup says it aims to make the metaverse accessible and effective for brands across all platforms.
Since launching nearly two years ago, Karta has delivered projects across Roblox, Fortnite and Decentraland for Amazon Music, Fnatic, Unilever and Ronald McDonald House.
"We develop strategies to turn them into powerful platforms for your message. Use them for product launches, brand experiences, influencer activations, virtual product sales and more," Karta says on its website.
The startup claims to have built "the first persistent fan hub" on Roblox for female K-Pop megastars TWICE in partnership with their label, JYP Entertainment, Republic Records and Universal Music Group.
---